07/03/2012
NEW! Summer merchandise now available in Luke's store!
Just in time for the 4th of July ... we've got a new ladies' tank top & shot glass available in the store!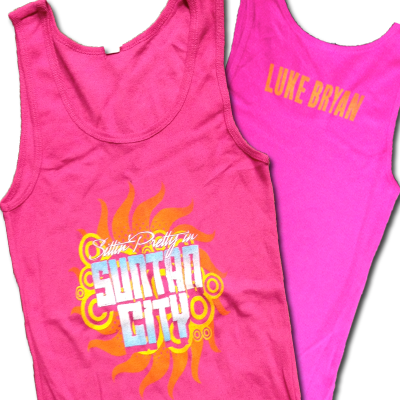 "Sittin' Pretty In Suntan City" Ladies Tank - *WEB EXCLUSIVE PRICE!* Spend your days catchin' rays in the hot pink "Sittin' Pretty in Suntan City" ladies' tank top! BUY NOW!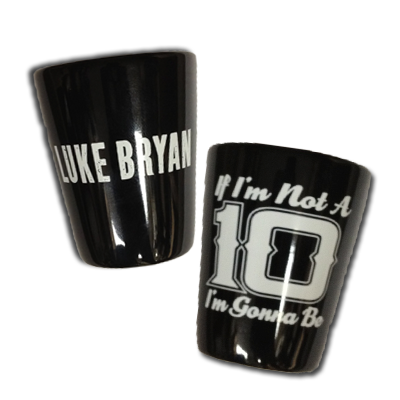 "If I'm Not a 10" Shot Glass - Inspired by Luke's #1 song, "Drunk On You" ... this official shot glass of summer reads, "If I'm Not A 10 I'm Gonna Be" BUY NOW!